Black Dog is a small, little village, well more of a Hamlet really, in the beautiful mid-Devon countryside, just outside of Crediton. According to Wikipedia (Black Dog, Crediton, Devon),
"…the village is on one of the highest ridges of land between Dartmoor and Exmoor, at an altitude of 656 feet."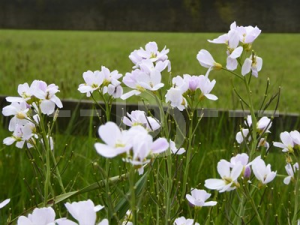 Sadly, we visited Black Dog on quite a cloudy, overcast day and didn't get to take full advantage of the views of Dartmoor and Exmoor from the village, but we did enjoy a little circuitous walk, which did provide some lovely scenery.
Whilst researching some information on the village of Black Dog, I came across this site: The Black Dog Story. I'll leave you to decide whether this is true or not. The story I heard was the village and pub used to be called Black Boy and it got its name from the slave triangle. This was then changed in more recent years to Black Dog.
Places to eat in Crediton, Devon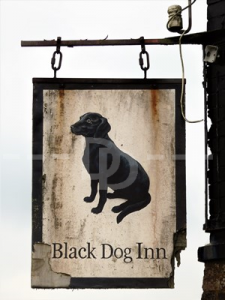 Of course, in any Devonian Village worth its salt, there has to be a pub or two. Black Dog is no exception with The Black Dog Inn. Click on the map or the following link to read about places to eat in Crediton – The Black Dog Inn.